KRUMMENAUER designs and manufactures shearer drums for all available mineral shearers in 3 different shapes:
With KRUMMENAUER to new dimensions of productivity!
KRUMMENAUER produces shearer drums for a wide range of application. We know that the requirements of drums for a seam thickness of 6m with a low rotating speed are far different from drums for a seam thickness of 1m which a high rotating speed. Due to our long-time experience we can attend both extremes to complete customer satisfaction.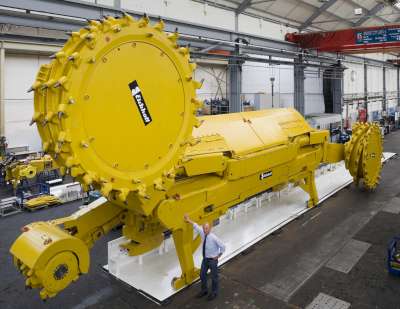 KRUMMENAUER cylinder shearer drum Ø3200mm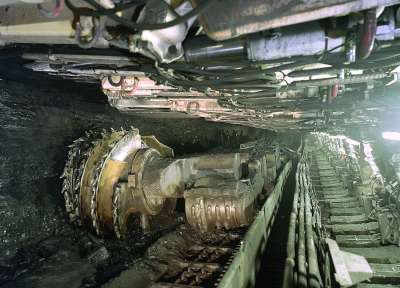 KRUMMENAUER Globoid shearer drum Ø1800mm
KRUMMENAUER cowls optimize the loading abilty of our shearer drums additonally.